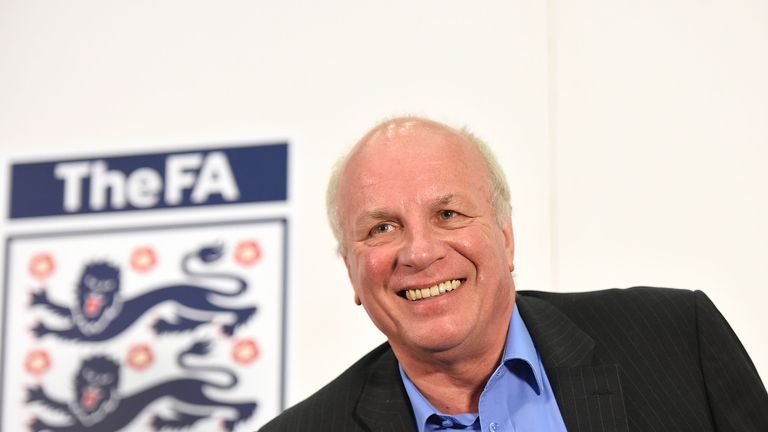 FSF/SD meet with FA Chairman Greg Dyke's England Commission
A joint delegation from the two national football supporters' organisation – the Football Supporters' Federation and Supporters Direct – met with representatives of the Football Association Chairman's 'England Commission' last week to discuss the content and recommendations of its first report. The England Commission had set out to address the issue of the lack of available, quality English players appearing regularly at the top end of English football.


Tu Fe Nunca Decaiga announce October 12 demonstration
Tu Fe Nunca Decaiga, the supporters' association at Real Sporting de Gijón, have confirmed that Sunday October 12 will see a demonstration take place, aimed at highlighting supporter anger over the continued troubles of the club, which is structured as a Sociedad Anónima Deportiva (SAD, a limited company, the structure compulsory for the vast majority of Spanish clubs, which were previously members' associations, since 1992). A translation of their statement can be read on the SD website.